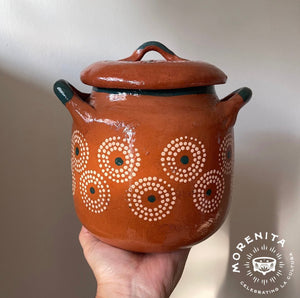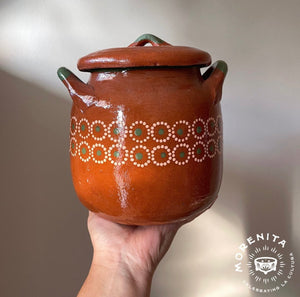 The Olla Statement Candle
a statement indeed! it still burning! I'm the kind of person to have the candle burning for a hours since i work from home. even with a slightly opened window the scent remains. can't wait - actually i can - to repurpose the olla. packaged nicely and arrived in no-time.
The best scent ever!
Received this beautiful olla from a give away, as soon as I turn this candle on I just don't want to have it off; my kitchen smell delicious!!
Love love the cafe de olla scent!!!
Keep making this candles, beautiful!!!
Beyond excited!
I was in such a hurry to order the candle before it sold out, that I didn't even realize I needed to pick a scent. I received the fresa scent and I love it!